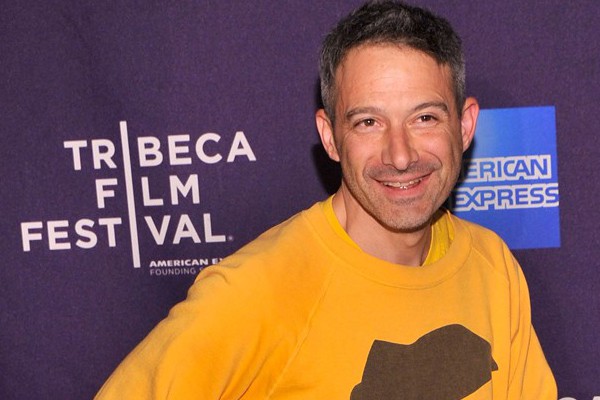 In a new interview with GQ, the Beastie Boys' Adam "Ad-Rock" Horovitz talked a little about his life with the retirement of the Beastie Boys, a group he co-fronted for more than three decades. First, he stated quite unambiguously that the band was done.

We're done Adam Yauch started the band. It's not like a thing where we could continue without him. Adam was one of my best friends; I saw him more than I saw my whole family. You know, me, Adam, and Mike were together every day, recording, touring, as friends.
He continues to work on the memoir first mentioned in 2013 and featured prominently in The Punk Singer, the documentary about his wife Kathleen Hanna (Bikini Kill, Le Tigre). Finally, the article notes his role in the new Noah Baumbach film, While We're Young, which just opened in the United States.
Check out the interview here. He also popped by the Tonight Show with Jimmy Fallon for a somewhat lighter discussion.