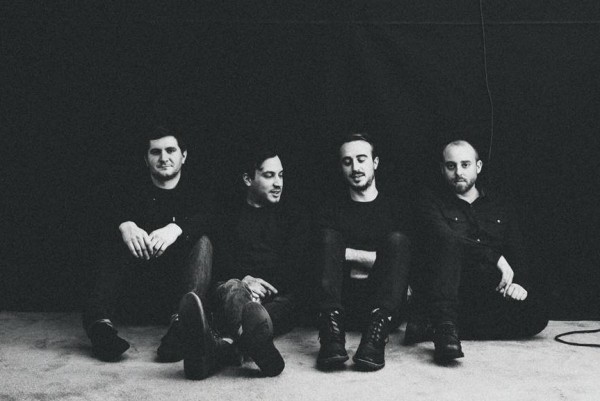 UPDATE- This article is 100% false. April fools!
Early this morning, the Menzingers van was burglarized. The band had just wrapped up a short run of headlining dates last night and were in North Carolina when the robbery occurred. Thankfully tour manager Scott Bell was able to briefly apprehend the individual in the midst of the crime. While nothing was stolen due to Bell's involvement the suspect was able to escape after a brief encounter.
Sadly this is not the first time the band has faced a break in as they have had not one but two in the past. We have a quote from guitarist/vocalist Tom May below.
Shit like this sucks but at least Scotty was able to stop the dude before anything got stolen and nobody got hurt. I mean I would rather not have a broken window to replace but if that's the least of our worries from an attempted break in I think we're doing ok.