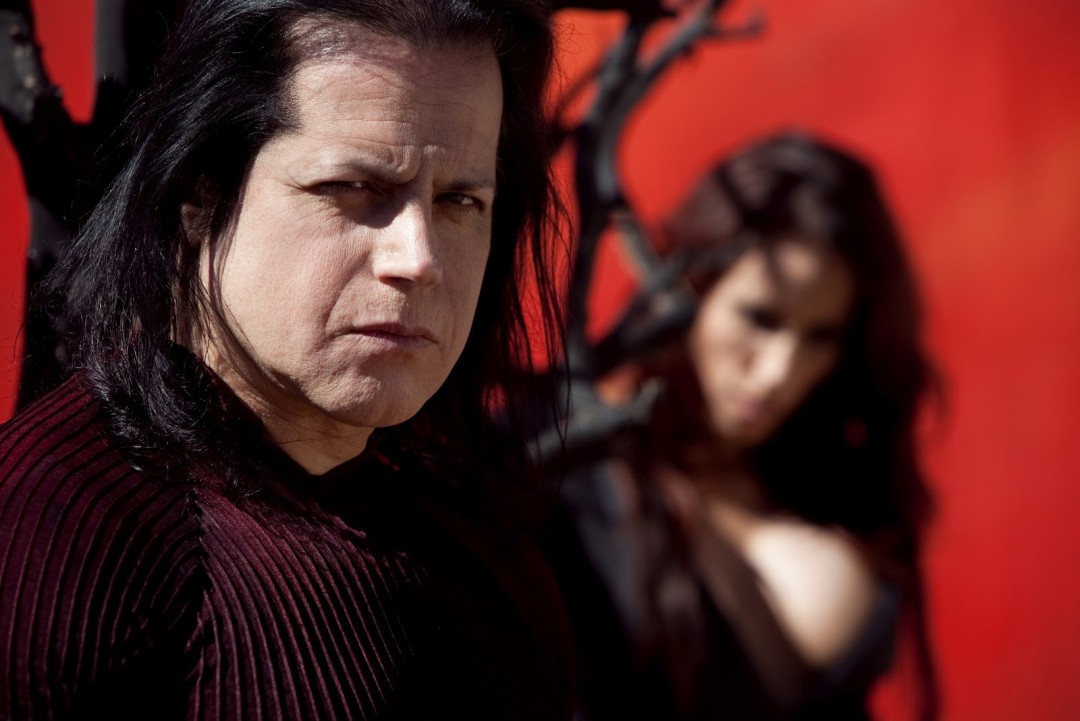 As previously mentioned, Glenn Danzig has released the Danzig Legacy TV special. The 50 minute video features Danzig and crew playing songs from the Misfits, Samhain and Danzig catalog. The Misfits' Doyle also appears in the video to play some songs with the band. Director Mark Brooks stated:

My idea was to do a take on the Elvis '68 Special - showcasing all the aspects of his legendary career from Misfits to Samhain and ultimately to his self titled outfit that finally achieved him Worldwide Success."
You can find the video for sale here.
Danzig recently announced a US/Canada tour.