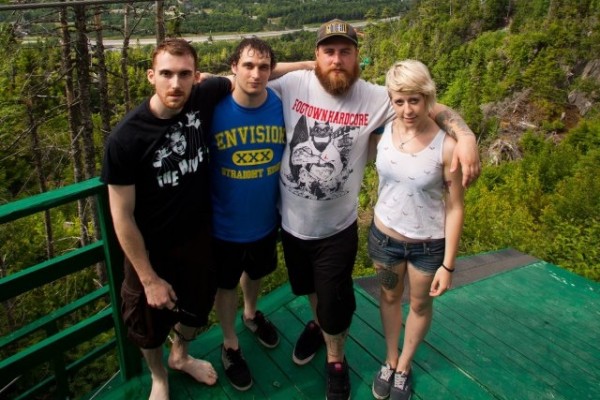 Today, Punknews is excited to announce a new contest! Paper + Plastick have just announced their Summer Sampler 2015, which includes tracks by Brutal Youth, Dwayne, Junior Battles, After the Fall and more! You can get the whole thing for FREE right here.
To coincide with the release, P+P is giving away a free copy of the new Brutal Youth 7-inch, Bottoming Out . To enter, all you have to do us e-mail podcast@punknews.org and we'll randomly pick one winner. If you win, you'll have that kick ass record shipped right up to your door. (P.S. Sorry, contest not open to people who live in Quebec).
Meanwhile, you can stream the entire sampler below. Check it out!