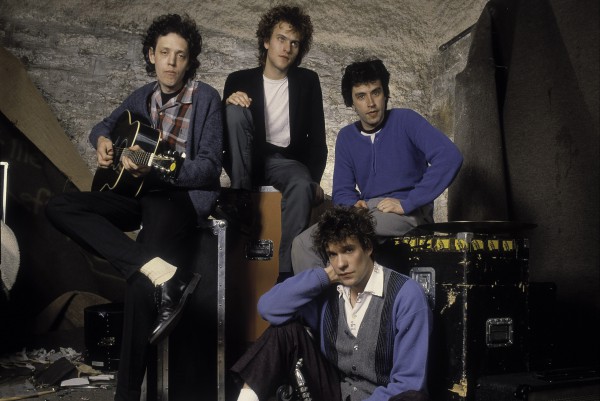 The Replacements have debuted a new song live. The tune is called "Whole Foods Blues" and they played it live on April 16, 2015. According to the band's co-manager, Darren Hill, the band has "laid down seven or eight" new songs. He stated:

"It just a question of what the band wants to ultimately do with them. It's really difficult to shift modes, but the good news is that the band is really gelling, and that's got to translate when they go back in to the studio."
You can hear the new tune below.