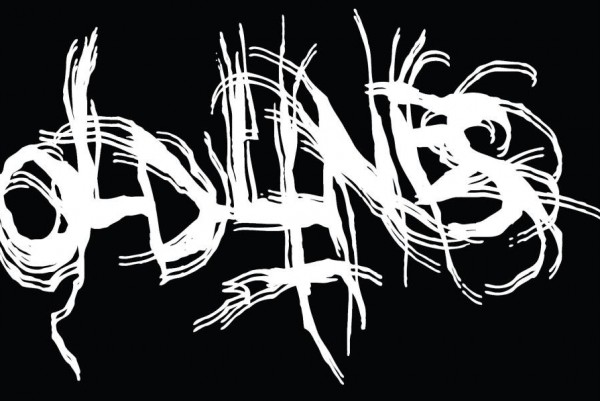 In response to the riots that recently hit their hometown of Baltimore, Old Lines have released a song titled "Midnight in Baltimore" on their Bandcamp page. The band states:

"This song was recorded in solidarity with the cry for justice in the murder of Freddie Gray by the Baltimore Police Dept. 100% of all proceeds obtained from the download will be donated to the legal defense fund organized by Baltimore United for a Change (www.bmoreunited.org) for the many people arrested during these various protests."
The band's most recent album, No Child Left Behind, was released last year via No Sleep Records.