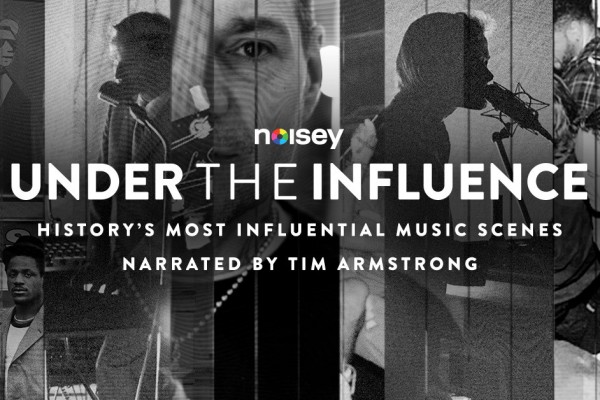 Noisey has posted the second part of their three part documentary series called Under the Influence. Narrated by Tim Armstrong (Rancid, Operation Ivy, The Transplants), the series traces the roots of New York Hardcore, British 2-Tone Ska, and German Krautrock with conversations with the founders of the genres and current standard bearers.
For this part, the web documentary looks at the founding of 2 Tone Records and how that led to the ska movement in the '80s and '90s.
Some notable participants in this part include The Specials, The English Beat, Dicky Barrett of The Mighty Mighty Bosstones and many more.