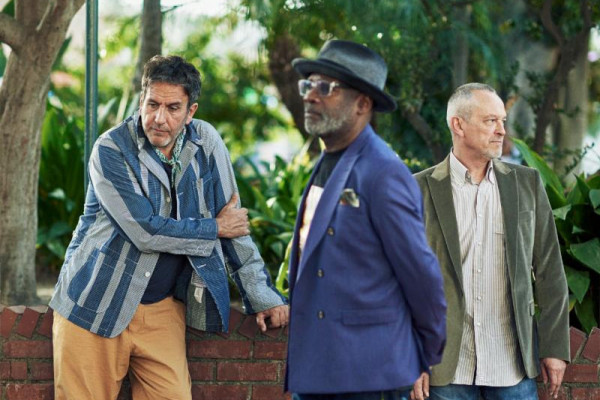 While they may have started out as the Coventry Automatics, the Specials journeyed from their small town in England to be the torch–bearers and originators of the second wave of ska, referred to as 2–Tone. Using some connections, the Special AKA (as they were then called) were added to the opening slot of the Clash's tour, along with the early American proto–punk art band Suicide.

Their genre defining single "Gangsters" was a take off of the 1964 track "Al Capone"" by Prince Buster, and the first release on the band's own 2–Tone Records. From here on, the band would work with producers such as Elvis Costello and be at the forefront of burgeoning British Ska movement of bands such as Madness, the Bodysnatchers, the Beat, the Selecter and Bad Manners.

The band's lyrics and message often were focused around the racial and social issues of the time in Britain. Band members were often arrested by Police misinterpreting their attempts to calm the troubles that the racist National Front would cause at their shows as attacks on concert goers. The band struggled with this, eventually putting their frustrations into what many consider to be the ultimate Specials song "Ghost Town." With it's haunting organ line, reminiscent of an Egyptian movie from the 20's, poignant lyrics and overall malaise the single paints a picture of a scene ravaged by violence.

The song served as a representation of the inner workings of the band as well, for it was soon to split in half by bitter disagreements over the direction the music was to take.

While Neville Staple, Terry Hall and Lynval Golding took the name Fun Boy Three the remaining members reverted to their earlier title, The Special AKA, and put out In The Studio, which took over 2 years and half a million pounds to record.

Since the dissolution of the band, there have been various attempts to reunite and create music. The most recent being the two albums Today's Specials and Guilt 'Till Proved Innocent. While both albums showcased a competent and skilled group of musicians, most fans agree that the magic that made the band so volatile and urgently relevant had vanished.