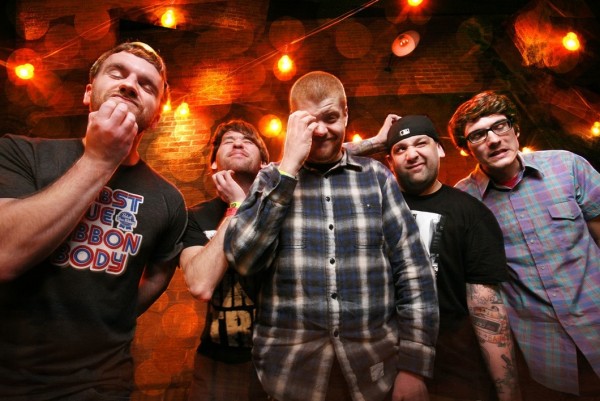 Today, Punknews is excited to debut the new sampler by We Are the Union. The band, currently on Paper and Plastick, roots their sound in energetic pop-punk. But, as they rip along, they slide just a little bit of ska under that driving tempo. The new sampler gives a quick, three track survey of the band's skills. Paper and Plastick's Vinnie Fiorello spoke to Punknews about the sampler:

"If you don't know WE ARE THE UNION then here's 3 songs for you to get to know them. A little Less Than Jake, add Wonder Years, and a bit of Lifetime all rolled together. We have always loved WATU and now you have a short musical history lesson to know why".
You can stream the sampler below. The band recently released Keep It Down .