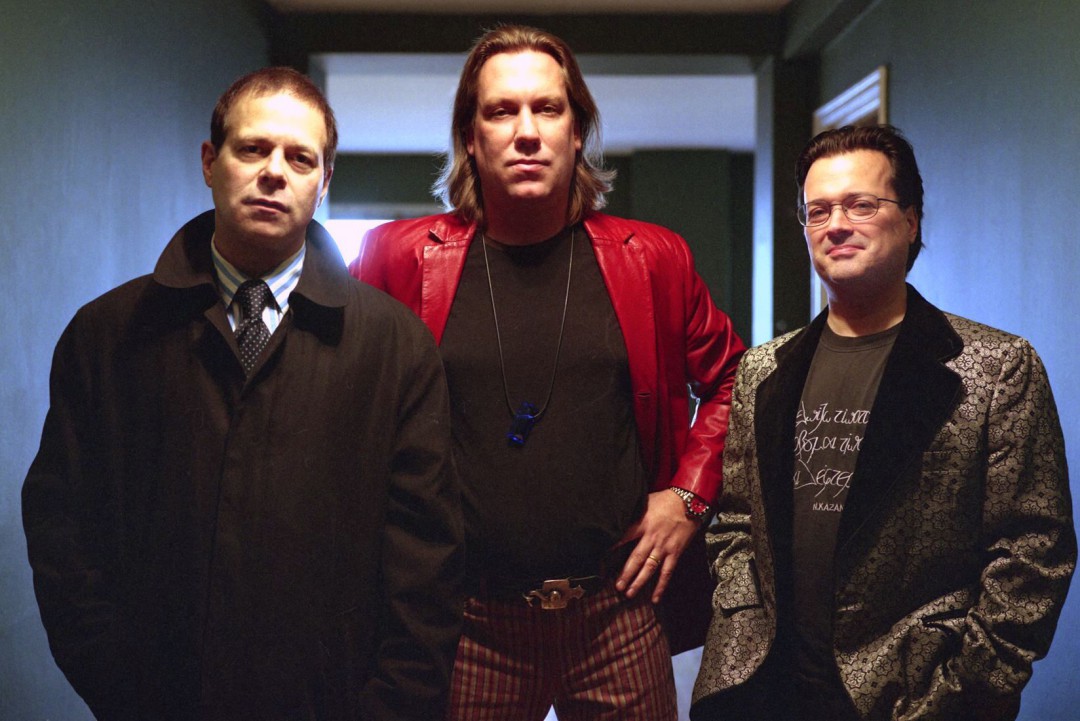 Violent Femmes' first new collection of songs in 15 years, Happy New Year, was released internationally yesterday, June 2, 2015.
The EP was recorded this past New Year's Eve in Hobart, Tasmania, after the band performed a sold out concert at the Sydney Opera House. The EP was originally released in April exclusively on 180 gram champagne clear vinyl for Record Store Day.
Check out the song here.