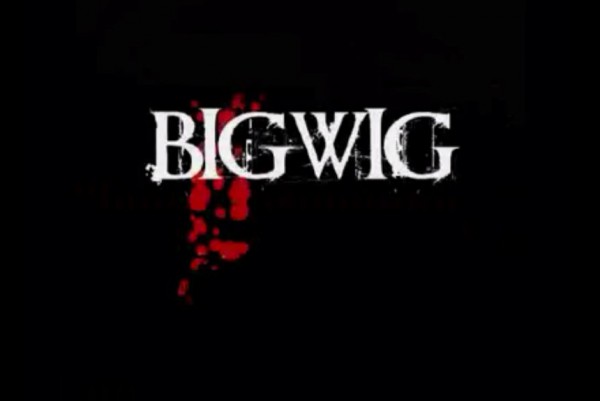 Bigwig has released a video announcing upcoming tour dates across Canada (bookended by NY and FL). The band promises more to be announced later. You can check them out below. The NJ-based band says:

Welcoming Josh Farrel, Bigwig's original guitarist of Unmerry Melodies and Stay Asleep and Reclamation 's Zach Lorinc back to the stage for a very special surprise and intimate 20th anniversary set!!"
2015 sees the band celebrating its 20th anniversary, culminating with an Oct. 30 stop at The Fest in Gainesville, FL.
| Date | City |
| --- | --- |
| 6/18 | Brooklyn, NY |
| 6/20 | Amnesia Rockfest Montebello, QC |
| 6/22 | St. Catharines, ON |
| 6/23 | Oshawa, ON |
| 6/24 | Guelph, ON |
| 6/25 | Toronto, ON |
| 6/26 | Barrie, ON |
| 6/27 | London, ON |
| 6/28 | Hamilton, ON |
| 10/30 | The Fest 14 Gainesville, FL |