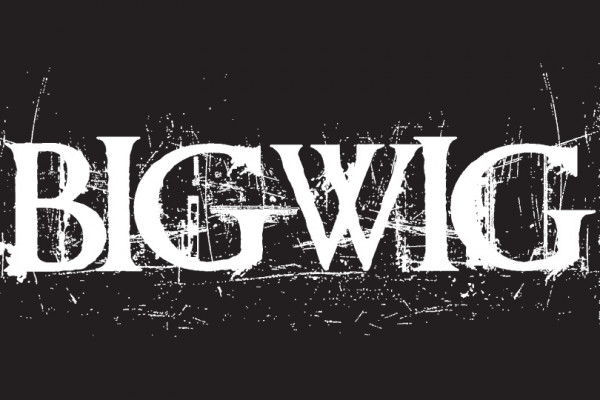 Hailing from the Garden State of New Jersey, Bigwig was a band started on a simple premise... they just wanted to play a unique brand of fast, melodic punk rock mixed with politics, and have it be heard. And heard it has been since they broke on to the scene in 1995. Their influences range from Jawbreaker and Weezer, to the Descendents, NOFX, and even Slayer. Although some of people have compared them to Propaghandi, Bigwig's sound isn't that easy to pin down.

Their career got started with a phone call. The late Jim Cherry (of Strung Out, Zero Down) caught Bigwig while he was on tour and was so impressed he had to call his friend over at Fearless Records. Shortly thereafter, Bigwig was signed and their debut album, "Unmerry Melodies," was released.

By touring non–stop since their inception with bands like Pennywise, Less Than Jake, No Use For a Name, Strung Out, the Vandals, and slots on the Warped Tour, Bigwig has been able to build a dedicated fan base, and all on their own terms.