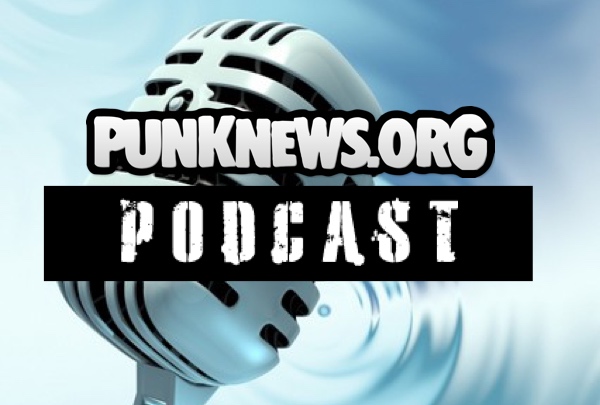 It's the therapy episode of the Punknews Podcast. Episode 252 finds Adam White in the midst of an ill-defined existential crisis, John Gentile ready to walk the path of peace, and Adam Eisenberg, well, Adam E doesn't have any particular problem. He does live in Florida though, and as I understand it that's enough of a problem for anyone. On this episode we discuss Punk Rock Bowling cheaters, the next Fat Music compilation, the new banger from High On Fire, Sex Pistols credit cards, that terrifying Svetlanas video, the Ceremony remix, and Screaming Females covering Taylor Swift.
…and just like the rest of Punknews, it was 1995 week on the podcast as well. We spin some of our favourites from that year including classic tunes from The Riverdales, Sublime and The Planet Smashers.
You can subscribe to the Punknews Podcast via RSS, on iTunes or with the Stitcher app for iOS and Android. We love reading your mail on the show so send us your feedback via e-mail.