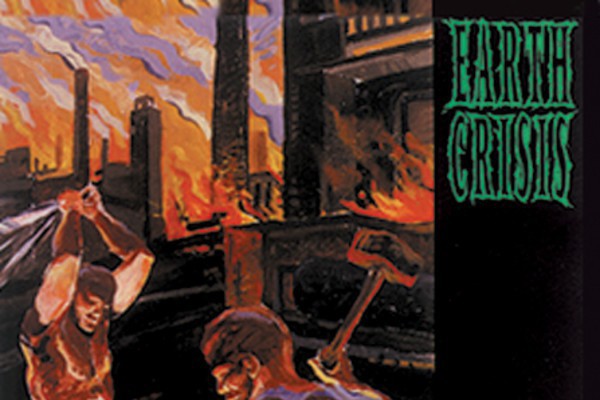 Earth Crisis has announced a special 20th anniversary show for their debut full length, Destroy the Machines. The band will perform the album in its entirety at a show in Detroit this month. Guitarist Scott Crouse commented:

It's a cliche thing to say, but it really does feel like only yesterday we were writing and recording 'Destroy The Machines'. When we play the album live it doesn't feel like dated material to us, and I think the record is still very relevant today.
The show takes place at Modern Skate Park in Royal Oak, MI on July 18th.