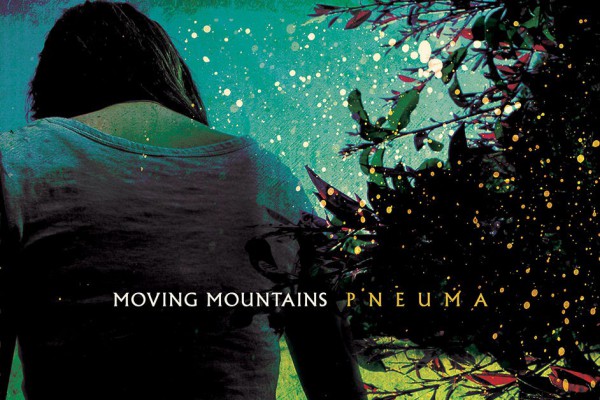 On September 25, 2015, Topshelf Records will be released a newly remastered vinyl edition of Moving Mountains' 2008 full length, Pneuma.
The new edition promises "expanded" artwork, and a new vinyl remaster. It will also include digital downloads of two additional remixed tracks by Sombear and Hammock (8105).
You can check out the second of those remixes via Vice.