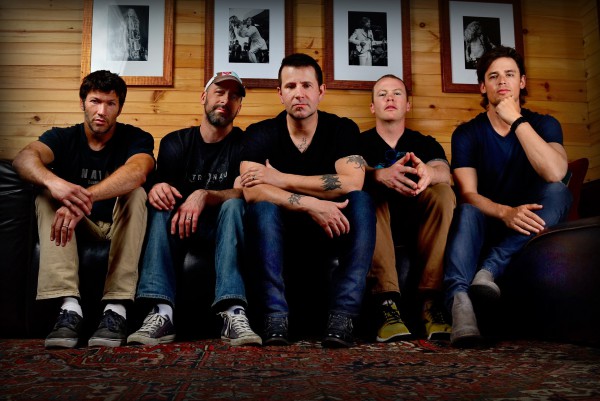 Today, Punknews is excited to debut the new song by Rubikon.
Mastodon and Torche may have made thundering heavy metal cool again (thankfully), but, little did people know, Rubikon has been paying tribute to the almighty southern riff since 2000. On "Vipers," the band takes a firm grasp of classic '70s metal and drags it into the current day. Propelled by a swinging chords and stomping drums, the tune gives slight nods to ZZ Top, Nazareth and Sabbath. If you wear a denim vest with the sleeves cut off, you will dig this.
The tune is off the band's upcoming album, Delta, out August 21. You can pre-order here. Meanwhile, you can hear the new tune below.