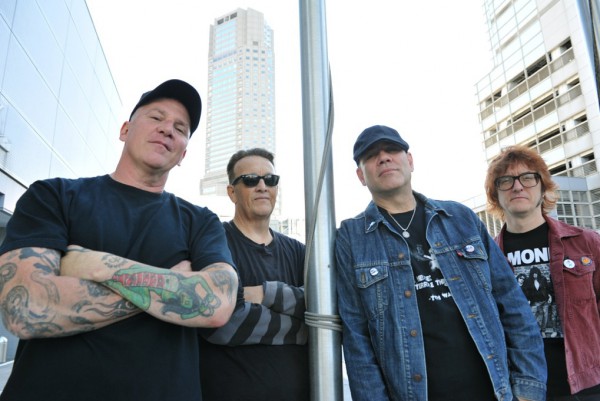 CJ Ramone has started an IndieGoGo campaign to be the first "American Punk" to play Cuba. He wants to film the trip and release it as Havana Gogo. According to CJ, because the trip is considered a "cultural exchange," he is not being paid for the show or travel expenses. CJ stated in a release:

I've been to a lot of places and seen a lot of things, but I recently was offered a real once in a life time chance. I have been asked to go to Cuba to play the Habanarte Art and Music Festival in Havana on September 12 as well as another show on the 13th. I WILL BE THE FIRST AMERICAN PUNK TO PLAY IN CUBA!!! Since the Ramones were the first Punk rock band, I think it is perfect that I will be the first in.
View the campaign here. CJ released Last Chance to Dance in 2014.