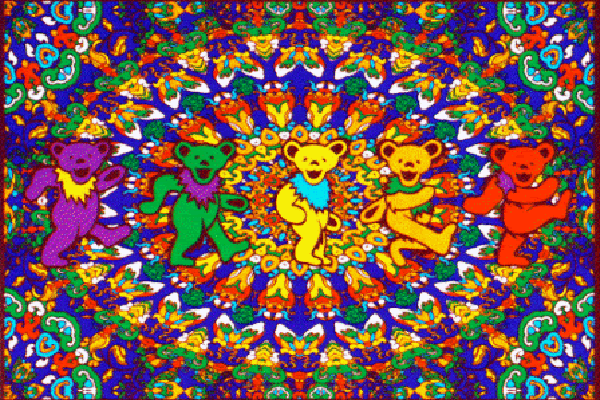 This is John G bringing you some new reviews this Monday. We've got a review of the new Titus Andronicus record, which is a double or triple album depending on which version you buy. What's the best double/triple album? It's Dicks Picks volume 23, right?
Today's reviews are:
You can check out any of our reviews right here.