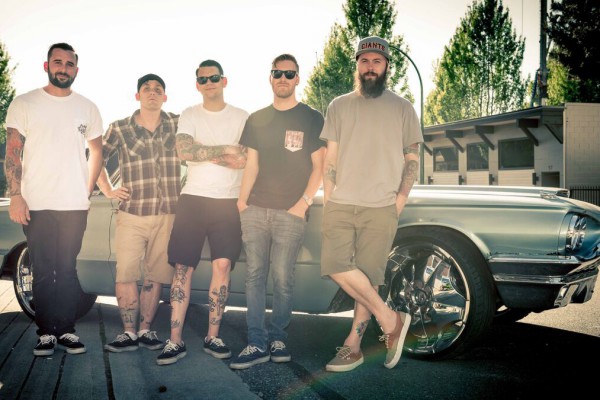 Today, Punknews is pleased to debut the new track by Youth Decay.
Featuring members of Comeback Kid, Living with Lions, Daggermouth, The Grave Life, and Carpenter, the band pays homage to their hardcore roots while taking a little bit of this and a little bit of that from their respective backgrounds. Speaking about the new tune "Landslide," The band's Stu Ross said to Punknews:

"Lyrically the song is about situations when you think you're taking one step forward but you inevitably end up taking two steps back. 'The lottery of life.' Sonically, it is indicative of what the album has in store for the listener. Fast, melodic punk."
The tune is off The Party's Over due out November 6 via New Damage Records. Meanwhile, you can hear "Landslide" below, right now.