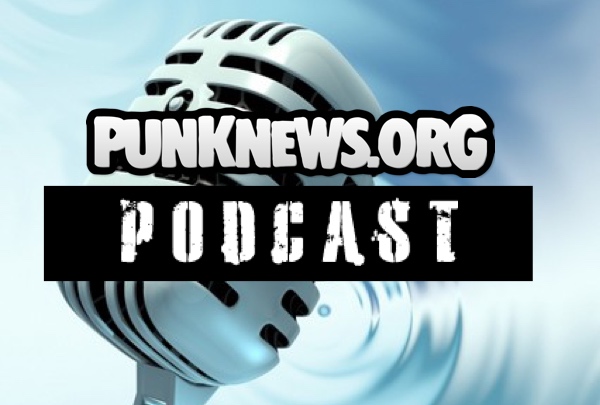 On Episode 265 of the Punknews Podcast, Adam Eisenberg, Adam White and John Gentile pay tribute to the late Specials trombonist Rico Rodriguez. We also, because how could you not, discuss the Motorhead vibrator, the new Buzz Records media from Dilly Dally, The Beverleys, HSY, and Greys, the 20th anniversary of the Angus soundtrack, the upcoming FEAR recording with the late John Belushi, and much more.
This episode features music from the Specials, Green Day and Boogie Down Productions.
You can subscribe to the Punknews Podcast via RSS, on iTunes or with the Stitcher app for iOS and Android. We love reading your mail on the show so send us your feedback via e-mail.