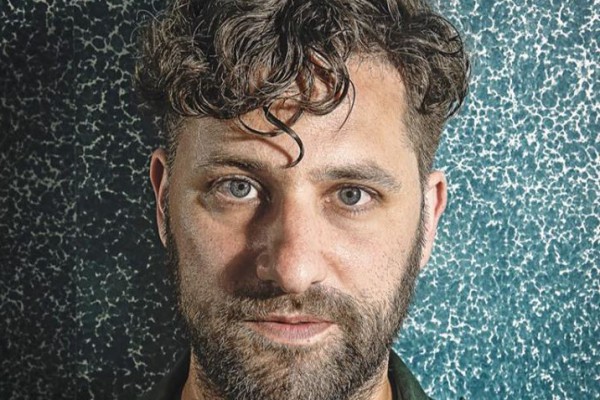 Punknews is thrilled to debut the new single by The Rentiers!
In case you didn't know, The Rentiers is the new projected helmed by Joel Tannenbaum of Plow United and Ex Friends. Instead of adhering to a specific genre or sound, for the Rentiers, Tannenbaum just records whatever the hell he feels like with whomever the hell he feels like. Some of the tracks are folkish, some are straight up punk, and some are just weird as hell.
Well, on the new track "Black Metal Yoga," the Rentiers includes Tannenbaum, Mikey Erg, Annika Pyle of Chumped and Seth Kauffman of Floating Action. They start off singing about doing yoga to bands like Gorgorth before segueing into a section where they talk about how they did hard time on Mars. It's trippy, man.
You can pre-order the 7-inch, out November 17 Baldy Longhair, right here. Meanwhile, hear "Black Metal Yoga" below.