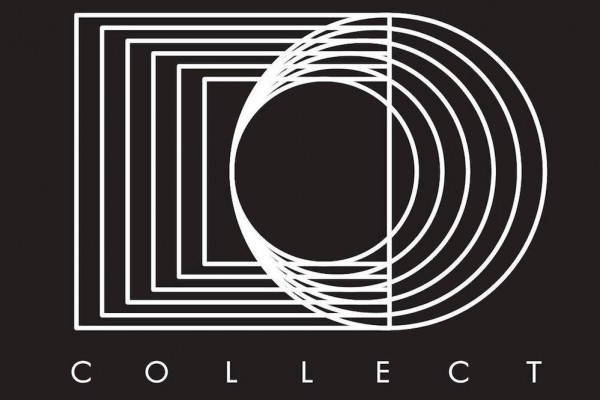 This week, the news was pretty heavy with reports about the 32-year old CEO of Turing Pharma and his 6000% price increase of an obscure but life saving HIV-complication related medication.
The second, less reported part of the story was that the CEO, Martin Shkreli, was also a major - albeit silent partner - in Thursday singer Geoff Rickly's Collect Records. After the controversy, Rickly addressed the issue in an new interview. Notably though he said that "I can't see my future at all in the label."
Check out some excerpts below.
Geoff Rickly
I can't see my future at all in the label. I have to see what the bands want first, and see if there is any meaning or any mission following all of this. More than anything, I want the bands to see that I hold art as the guiding force in my life. Ultimately I see this going in the same way it always does, where all the artists get blamed for everything and capitalism is never held accountable. I really think that if Collect is going to be scrutinized as being capitalism, but that is how music survives. I'm not making excuses for what has happened, but there is no corner of the music industry that doesn't live and breathe from subsidies from business. It's reductive and hypocritical to hold us and only us accountable though, we are all at fault in some greater way.