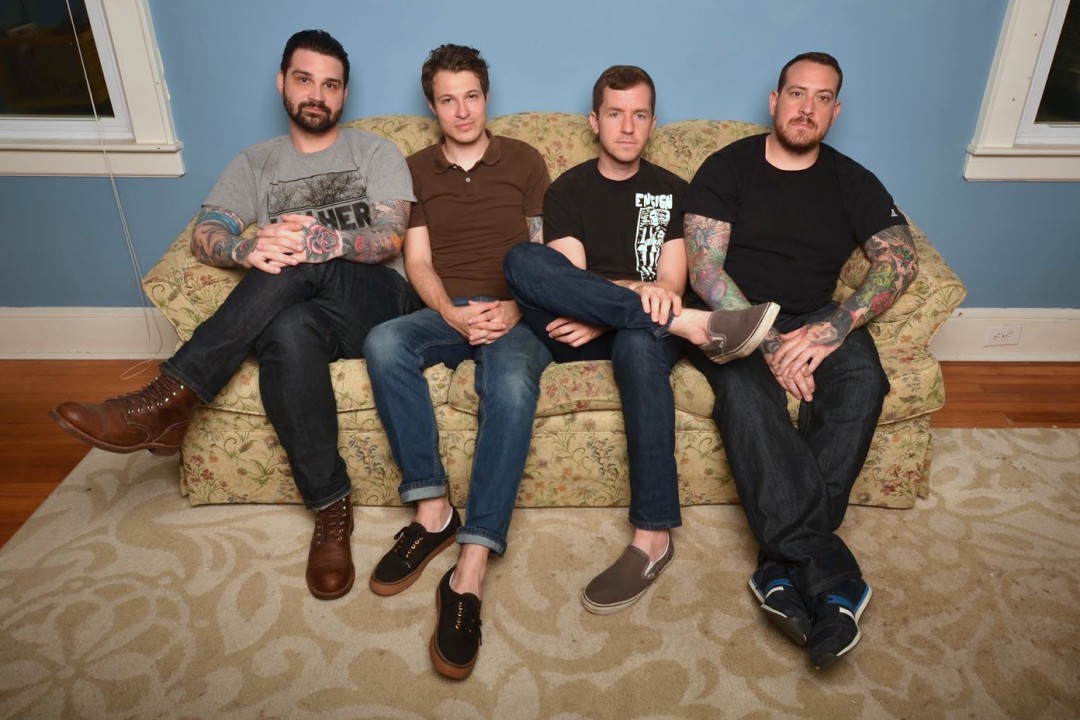 Today, Punknews is excited to debut the new album by Banquets!
On their third full length, the bands takes a hearty dose of '90s alt-rock and chases it with a raw shot of pop-punk. Spit at the Sun seems to be something of culmination of the band's previous releases. By the way they abut the melodic with the random cacophonous strike, it seems that this is exactly what the band has been building towards throughout their career.
You can pre-order the record here. Meanwhile, check out the whole album below, right now.