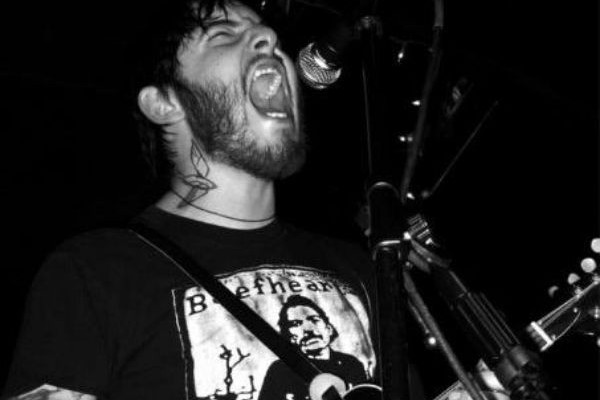 We are sad to hear of the news that Mike Herrera, known for his work in The Blackout Pact, Sleeper Horse and Tin Horn Prayer, has passed away at the age of 33.
Mikey was a man of many talents. He left a huge imprint on the Denver punk scene. He was well-versed in many instruments but it was his songwriting and his voice that stood out the most. Beyond his music he was an incredible friend that would bend over backwards to help you. Despite his demons he always did his best to shine through.
Mikey was in many, many bands. Most notably The Blackout Pact and Tin Horn Prayer. You can listen to some of their flawless releases below.
There is currently a GoFundMe page set up to gather money for Mike's funeral. You can donate here.
Rest in peace, Mikey. Love your face.