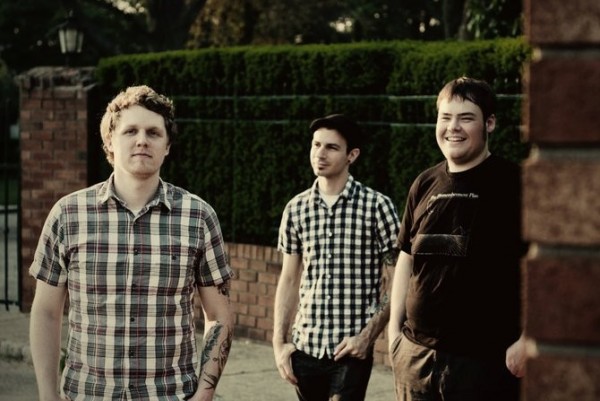 Long Island's Broadcaster has announced a new EP entitled Spin. It was recorded with Phil Douglas who has worked with Iron Chic and Latterman. It is due out later this year on Jump Start Records, the same label that released A Million Hours in 2013.
The band is promising a rawer sound more akin to their live show in addition to the '90s college rock sound they've honed over the years. They are playing Fest 14 and will soon announce shows in support of the new release.
You can stream a track from the new EP at Brooklyn Vegan and pre-order it from Jump Start's Bandcamp page.