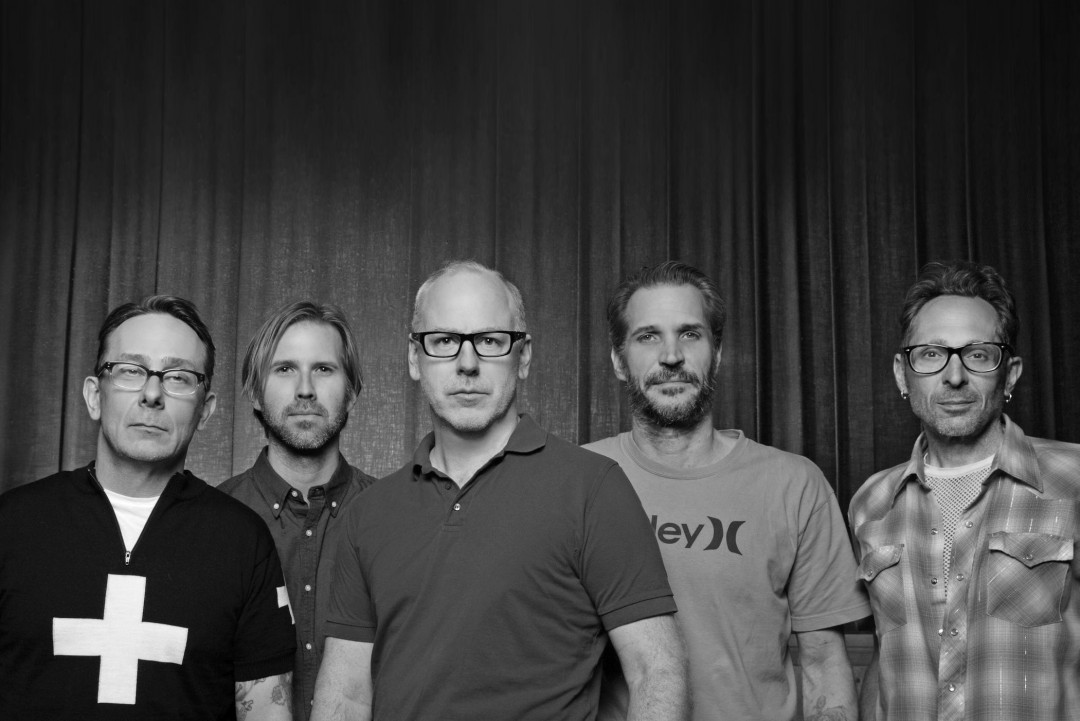 After a few weeks of speculation, drummer Brooks Wackerman has made his departure from Bad Religion official. Wackerman took to his Twitter to make the announcement, saying, "This wasn't an easy decision to make after spending a good chunk of my life in such an iconic band, but after reassessing my future in music it was time for me to pursue another path."
Wackerman joined Bad Religion (after a stint in Suicidal Tendencies) in 2000 as a replacement for Bobby Schayer after the latter had suffered a serious shoulder injury and found himself unable to continue performing with the band. His first recorded appearance was on 2002's The Process Of Belief.
No word yet on Bad Religion's future plans. Their most recent release was 2013's Christmas Songs.