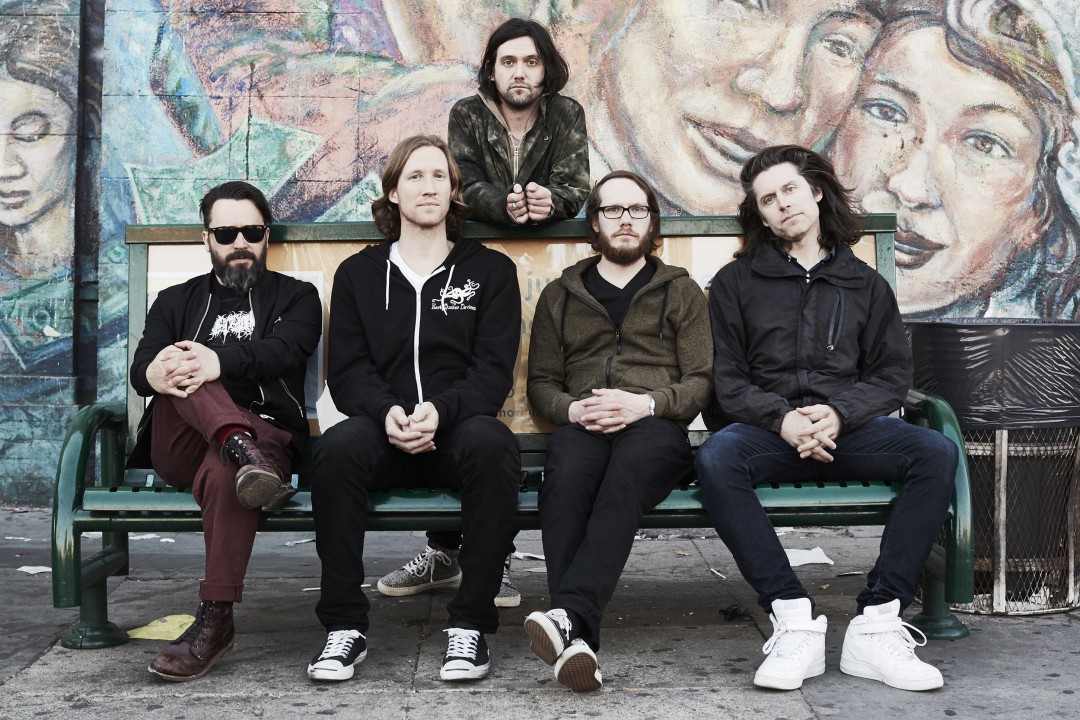 Desaparecidos have cancelled the remaining dates on their US tour. The cancellations amount to nearly a month of shows spanning from October 28th through November 22nd and including the band's scheduled appearance at The Fest. The band explained:

Conor Oberst fell ill while on tour in Jacksonville, Florida and was briefly hospitalized due to laryngitis, anxiety, and exhaustion. In consultation with his doctors the band has reluctantly agreed to cancel all scheduled live dates.
The band was supporting their Epitaph Records debut, Payola in 2015.