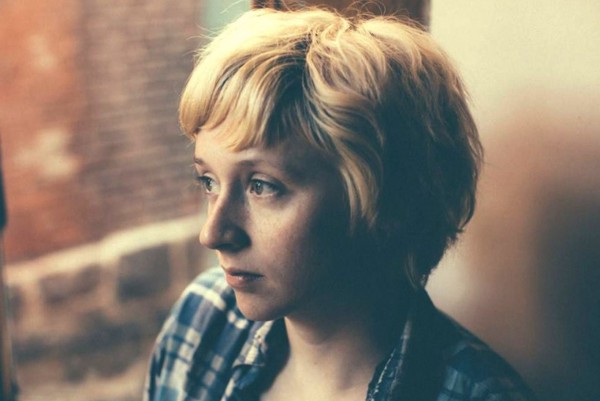 Waxahatchee has canceled their upcoming European tour due to health issues. The December mid-western tour will still take place. See frontwoman Kate Crutchfield's statement below.
The band released Ivy Tripp this year.
"I'm very disappointed to announce that I will be unable to perform at the shows I have scheduled in Europe coming up. I've been having some health issues that are affecting my voice and have been put on strict and immediate vocal rest. I hate canceling shows and I'm hoping to make it up to everyone soon."