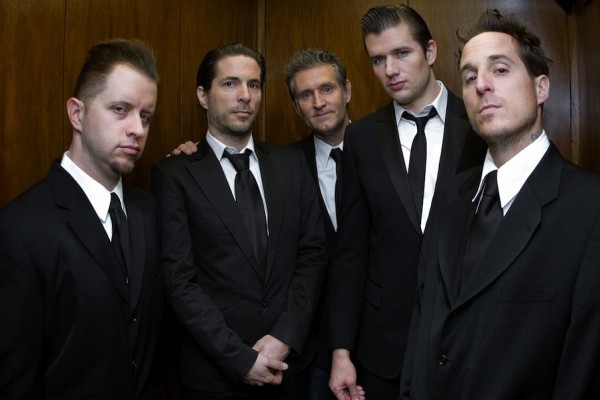 After more than 20 years with the band, guitarist Todd Morse has left hardcore stalwarts H2O. Morse says, "I grew in a different musical direction. You can't just fake it in a band like H2O, the fans are so loyal because every song is real and from the heart."
Morse will now concentrate his project TODDSPLANET, featuring a "danceable rock rhythm section," as well as horns and a mix of male/female vocals. "It's a very soulful kind of vibe," says Morse of the project adding that it "is the first thing I've done that's 100% my dream band … I like the idea of making people feel less uptight and shaking them out of their shells the way Rock n' Roll did when it first hit."
Morse's now-former band, H2O, released Use Your Voice just last month.