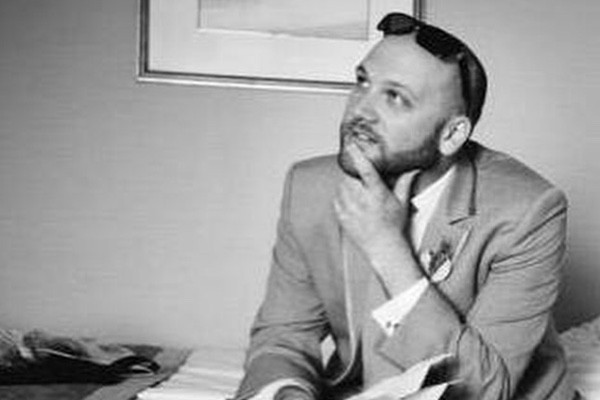 Eric Bourque, drummer for Toronto's Careers in Science, has passed away. He was 30 years old. In addition to his musical endeavors, Bourque also hosted the ConsBEERacy Theories Conspiracy Podcast. Careers in Science vocalist Dave Proctor posted a statement on the band's Facebook, where he informed fans that the band's catalog is available on their Bandcamp for a minimum of $1 to help cover funeral costs. You can check it out below.
The Punknews staff sends its sincerest condolences to Bourque's family and friends.
Dear Friends, I know we haven't been around a lot lately,

This week Eric passed away. We lost the man responsible for those sweet drum skills and the man that single handedly made our records sound so damned good. We also lost our best friend, and a member of our family. We lost a lot.

To help his family with final arrangements we have put all of our music to pay what you can (with a minimum of $1) and we will be donating 100% of anything purchased to Bourque and Powers' families. Visit careersinscience.bandcamp.com to pick up some tunes and help out. You can also donate to the family directly through this GoFundMe campaign below. Please help out, even little amounts add up.

Thank you for your support, and remember you are loved.