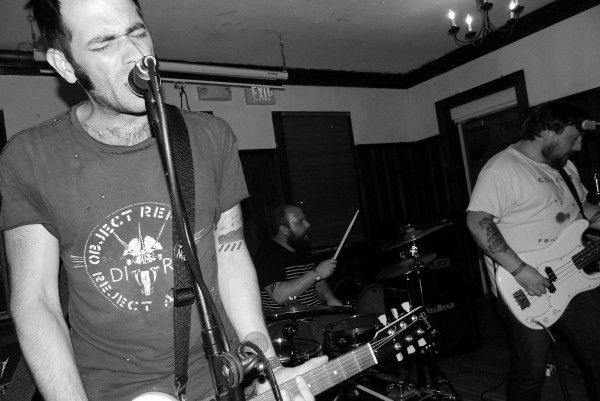 Today, Punknews is pleased to debut the new EP by… ahem… Witches with Dicks.
On their new EP, Not Just a Passing Season, the band kicks out eight rough-and-tumble pop-punk tunes. In fact, these tunes are so scrappy that they sometimes break down into an anarcho-punk thrashing. If you like your bubble gum with a little crust in it, you will like this.
The release is out now via Dead Broke Rekerds and you can order it here. Meanwhile, stream the whole thing below right now.