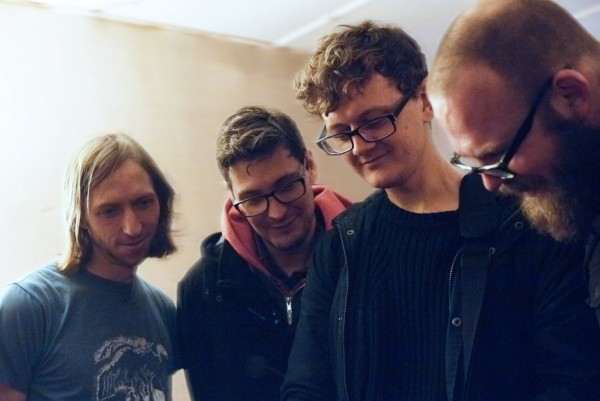 Today, Punknews is pleased to debut the new song by Masts.
On "Monaghan," the band takes that huge soaring sound of Dinosaur Jr. and combines it with the spacious volume of bands like Braid.
The band's new album, Adversaries, is due out February 19 via Jealous Lovers Club. You can pre-order here and you can hear the new single below.