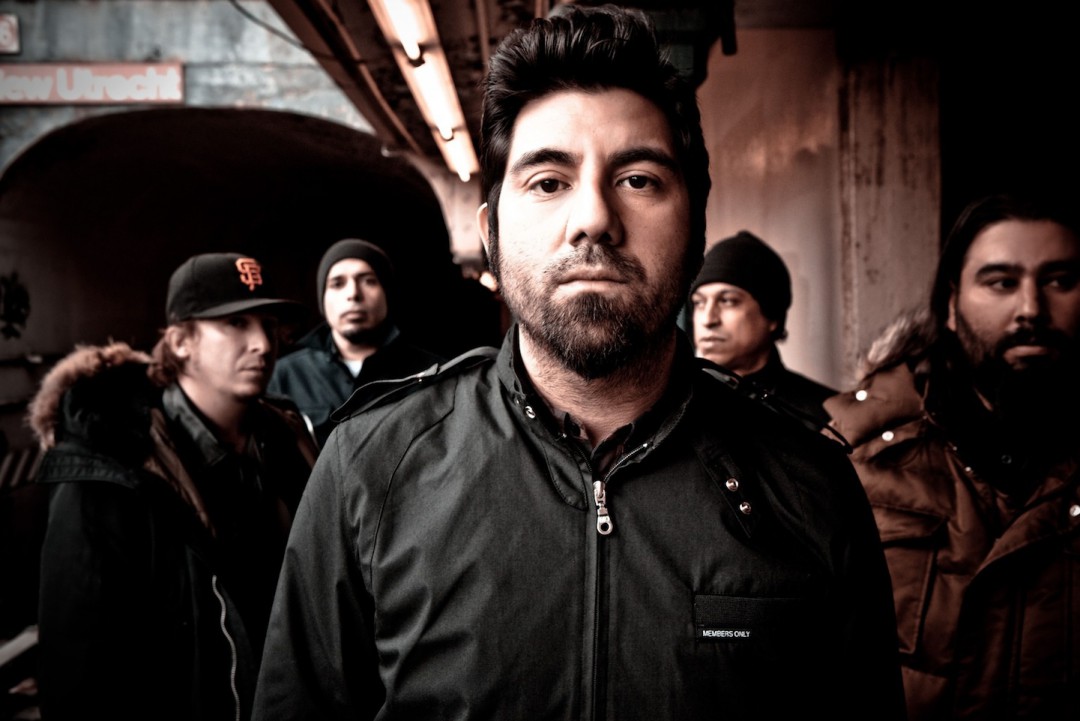 According to Loudwire.com the Deftones documentary, Entertain Me: A Film About Deftness, that has been shelved for a decade and a half was supposed to be released on December 26, 2015. This was what producer Andrew Bennett originally said:

I am officially making it available to the most amazing fans in the world, starting 12/26/2015. It will be 10 bucks for the full and clean resolution download of the final edit of this film. Please note, that I saw the leak, and that version is so old it's not even funny.

To recap: ENTERTAIN me: A FILM ABOUT DEFTONES, the real, uncut, director's final version will be officially released on 12/26/2015. The website is being finalized today. I hope you all enjoy it, sorry it only took 15 years to get out."
However, it was announced on the Deftone Zone Facebook page that the release of the film will not make the December 26, 2015 deadline. Here is was the announcement said:

Bad news for all those who are waiting for release today "ENTERTAIN me: A FILM ABOUT DEFTONES" THIS IS NOT GONNA HAPPEN TODAY.

I got PM from Andrew when I wanted to confirm that will be for sure today and people started asking: "i know, i am so sorry, we had to fix a security issue, it will be up in the next few days. We are trying to get a page up now with the proper release date and everything. I PROMISE IT IS HAPPENING!

Thank you so much."
A new release date has yet to be announced. You can watch the trailer for the film below.