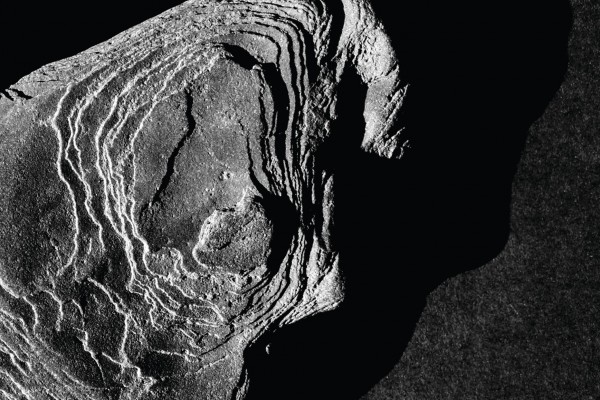 Today, Punknews is pleased to debut the new split release between Innards and The Caution Children.
Innards kick out a track that is pure hardcore cacophony. If you took a standard hardcore blaster and then threw it in a blender, this is what you would get. Meanwhile, The Caution Children contrast the sonic attack with some spacious, soaring post-punk. Then, in a fun twist, they both cover each other's tunes to contrast their respective melody and mania.
You can pre-order the record here and here. Meanwhile, hear the whole thing below, right now.