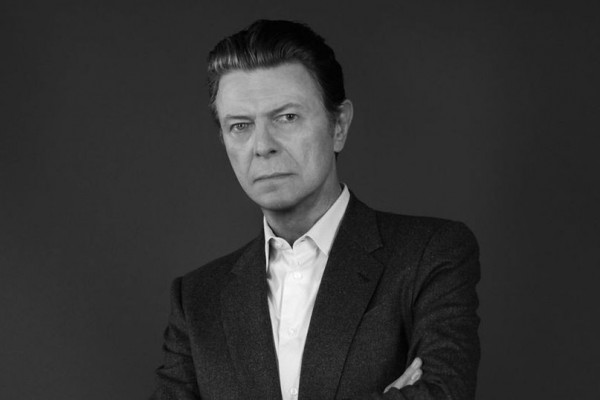 Unfortunately, multiple sources are reporting that David Bowie has passed way. Bowie died Sunday night after an 18-month long battle with cancer. Last Friday, he released his final album, Blackstar, to very positive feedback.
Born David Jones on January 8, 1947, Bowie started his musical career in the early British folk scene. After limited success, he moved on to be a key developer of glam rock, creating the Ziggy Stardust character as well as many iconic albums. Midway through the 70's, Bowie evolved past glam rock and released albums influenced by American soul music as well as the burgeoning German electronic scene. Following that, Bowie would record in many styles, both avant-garde and pop.
During his career, Bowie worked with dozens, or even hundreds, of musical legends (while being a musical legend himself), including Tony Visconti, Brian Eno, Mick Ronson, Robert Fripp, Carlos Alomar, Mick Jagger, Iggy Pop, Giorgio Moroder, Luther Vandross, and many, many more. Of course, Bowie would go on to influence many, many punk musicians including Joey Ramone, Sid Vicious, Crass, Peter Murphy, Jello Biafra, the Melvins, World/Inferno Friendship Society, Glenn Danzig, Amebix, and more. At Punknews, we can think of no better way to pay tribute to the ever-evolving musician than to once again, share his most recent video, "Lazarus." See it below.