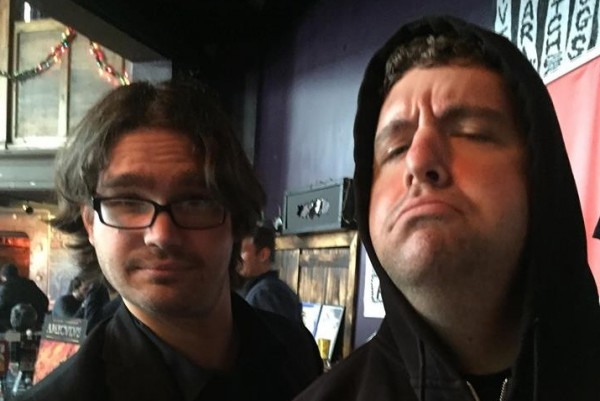 Today, Punknews is pleased to debut the EP by Fifty Dollar Famous.
On the two track release, the band kicks out grimy, gnarly, garrish punk. "Tiny House" has the eloquent refrain "Fuck you! Fuck you! Fuck you and your tiny house!" Meanwhile, "Phone Tag" is hyper-fast thasher about the annoyance of missing calls. But, despite the band's cagey demeanor, there seems to be a wry intelligence hidden behind these dirtbag tales… maybe…
The release is out January 19, but you can hear it below, right now.