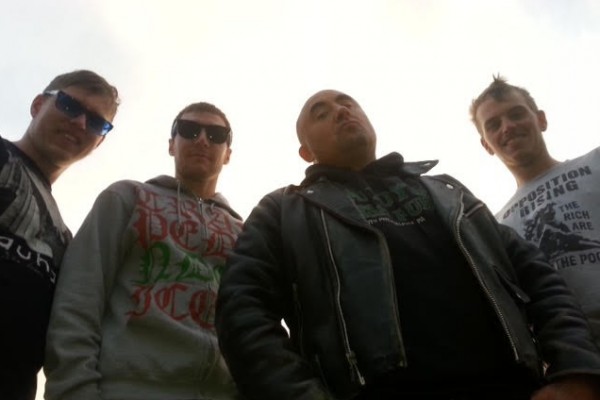 Today, Punknews is pleased to debut the new video by No Skin, the new band that includes members of In Defence and Mall'd to Death.
"Frustrate" is 87 seconds of hardcore fury. On the track, the band bolts the savage fury of early DC hardcore to the low, rumbling heaviness of the New York style. The video is fittingly sparse, featuring the band in black and white, blasting through their song as quickly as they can.
The tune is off the band's new album, Asking for It. See the "Frustrate" video below.