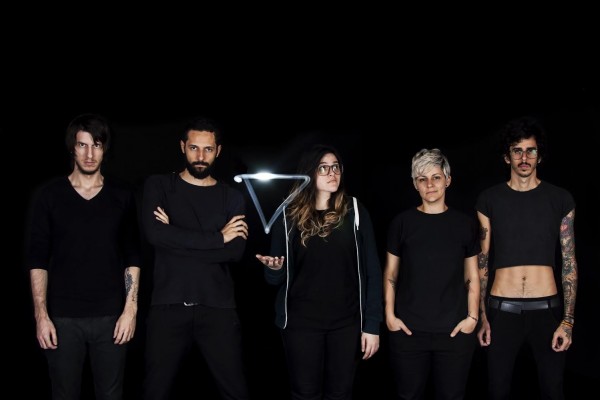 Today, Punknews is pleased to debut the new track by Far From Alaska, who, hailing from Brazil, actually are far from Alaska.
On "Chills," the band smashes dirty '80s LA synth-punk into the clean riffage of the early 2000s. Meanwhile, vocalist Emmily Barreto wails like a banshee.
The band expects to release a new album soon, but you can hear the new single below, right now.
Photo credit: Mariana Zanatta