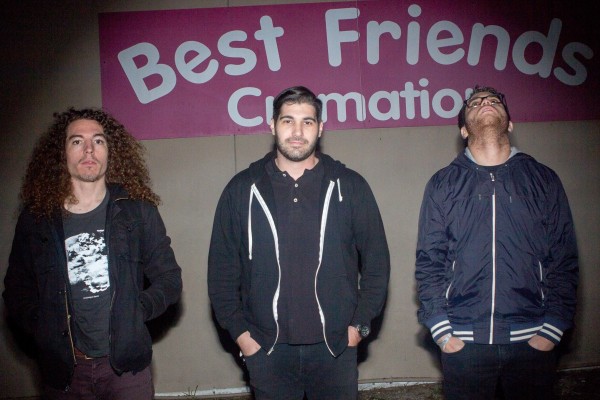 Today, Punknews is pleased to debut the new song by Gillian Carter.
"Fragments of a Eulogy" is an experiment in modern metalcore. The band opens the track with a dream-like atmosphere before ripping down the curtain and tumbling into heavy, spastic riffage. This band was obviously raised on Converge and are interested in pushing that sound forward. Vocalist Logan Rivera spoke to Punknews:

"Inspiration for the music and lyrics came from the cold person I became after experiencing constant let downs and allowing myself to become jaded, along with the passing of my dog Mazy. The title of the record comes from having dreams and goals in life that you set for yourself out of frustration & knowing that you can't accomplish them, these dreams just suffocate you in the end."
The tune is off their brand new album Dreams of Suffocation due out on April 8 through Skeletal Lightning (US) and Dog Knights Productions (UK). Hear the debut single, "Fragments of a Eulogy", below, right now.