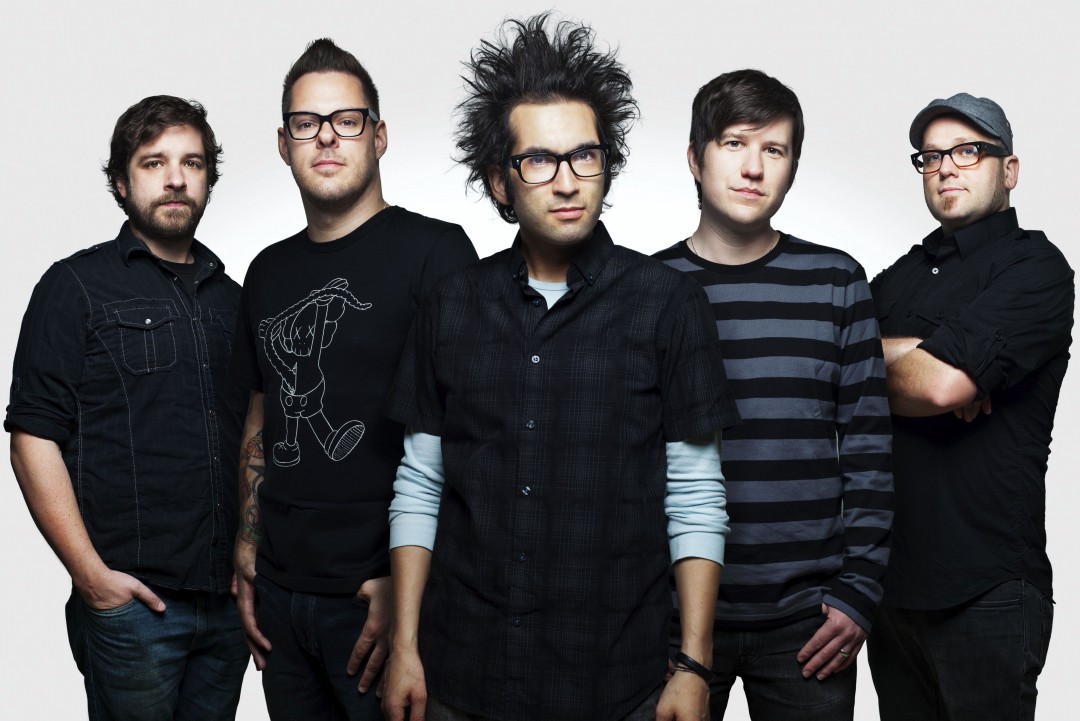 Motion City Soundtrack have announced plans to break up. They will embark on a farewell tour, dates to be announced Monday, and then call it quits. The band released Panic Stations in 2015. Read the band's statement below.
We have no idea what the future holds, but for now we are done.

Needless to say, we're feeling all the feels – you may be as well. If so, or if you've ever been touched by our music, we ask you to come out and sing along with us one last time in 2016.