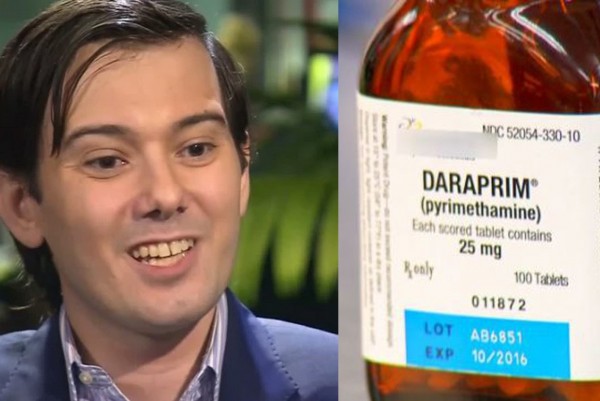 Update: Whomp whommmp! April Fools! This story is not real! We will now resume regular content
According to several tweets from his official Twitter account, infamous pharmaceutical CEO Martin Shkreli has launched his own record label called Dawllar Signz Recordz. Previously, Shkreli was a silent partner in Geoff Rickly's label Collect Records, but has since severed ties. Shkreli also announced in his series of tweets that his label's first release will be a pressing (of only 10 copies worldwide) of the Wu Tang Clan's Once Upon A Time In A Shaolin for Record Store Day 2016, which he bought straight from the band for $2 million. He said that three copies will be original test pressings and another seven will be considered the second pressing of the album, which will be yellow vinyl with black splatter (Wu Tang Clan colors). In one of the tweets he also mentioned how he wants to buy his own vinyl pressing plant. You can see what he said below.
Launching my own label #DawllarSignzRecordz!! Looking to buy my own pressing plant too!
First release will be for #RecordStoreDay2016 - #WuTang's Once Upon A Time In A Shaolin!!! Can't wait for u 2 hear it!!!
10 copies WORLD WIDE ONLY! 3 original test pressings #vinyl
Another 7 in yellow w/ black splatter #vinyl #WuTang colors!!! More info soon!