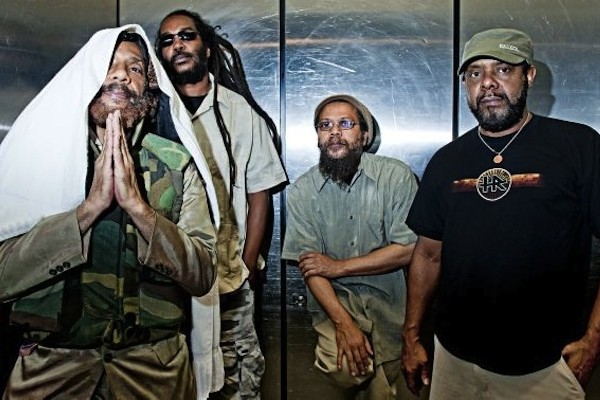 Update: Whomp whommmp! April Fools! This story is not real! We will now resume regular content
Ever since his drunken white power salute at the 2016 Dimebash, former Pantera frontman Phil Anselmo has been doing some serious soul searching.
Anselmo stated, "I said, what can I do to set thing right? The motherfuckin' Bad Brains. I've always loved "Pay to Cum" and "Banned in DC."
Anselmo continued "I don't care what it takes, I'm determined to see this through." Anselmo has vowed to fund the recording session as well as produce it and release it on his own Housecore Records.
When asked about the issue of homophobia that has plagued the Bad Brains since the 80s, Anselmo replied, "Listen, one thing at a time, one thing at a time." At press time, no one from the Bad Brains camp was available for comment.