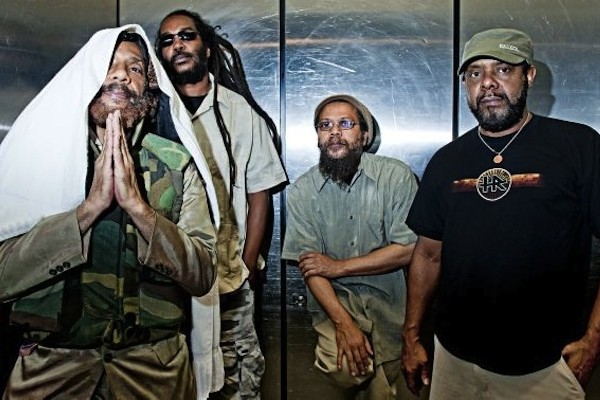 The Bad Brains are an American all–black hardcore punk and reggae band, originally formed in Washington, DC in 1977. They are considered pioneers of hardcore punk.

Originally formed as a jazz fusion ensemble, the Bad Brains developed a very fast and intense punk rock sound, which was both musically complex and more extreme than most of their punk rock contemporaries. The Bad Brains are arguably the first hardcore punk band. They were also an adept reggae band, in a sort of Jekyll–and–Hyde arrangement, while later recordings featured elements of funk and heavy metal. The Bad Brains were also notable as religious Rastafarians.

The Bad Brains broke up and reformed several times over the years (most recently as The Soul Brains), sometimes with different singers and/or drummers. But the group's classic line–up has been singer H.R., guitarist Dr. Know, bass guitarist Darryl Jennifer, and drummer Earl Hudson.