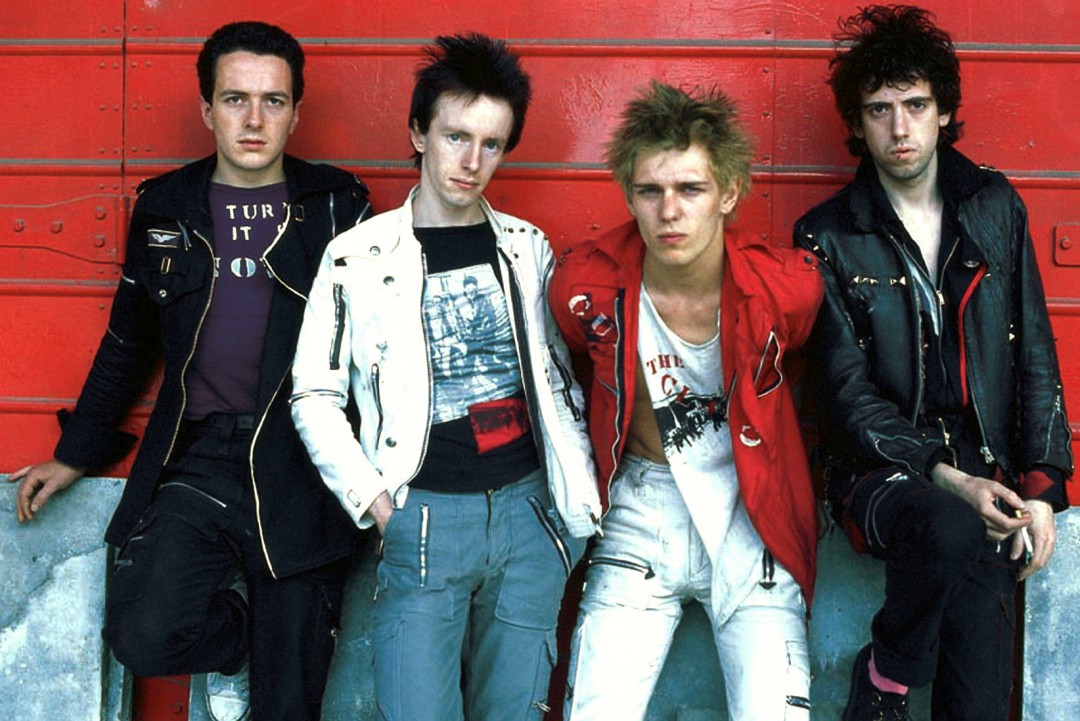 On this date in 1977, The Clash, unquestionably one of the greatest punk bands ever- scratch that- one of the greatest bands of all time (maybe the greatest) released their debut album. Whoa.
So, to celebrate that record's 39th birthday (we should have waited until the 40th, but we got antsy) we're going to be running Clash content for the entire week. At the forefront, we'll be running TONS of retrospective/informational Clash reviews. But, on top of that, we'll have some special Clash articles, too. (News will run as usual).
So, write your stance on the Clash below (are you pro? con?) and we'll get this riot started… right now!!!!