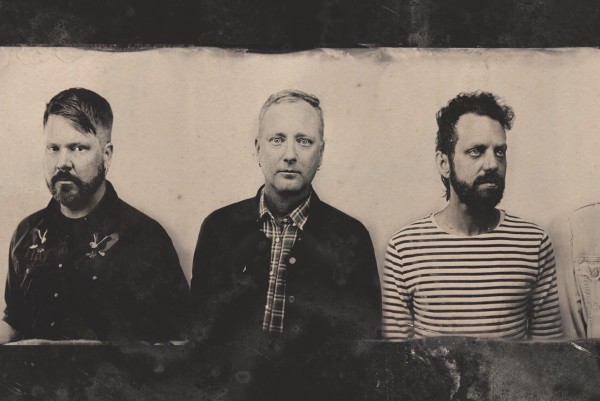 Today, Punknews is pleased to debut the new song by Sunset Shipwrecks!
Sunset Shipwrecks is the new band featuring Ryan Massey and Scott Healy of American Steel, joined by Brian Miu and Sean Reilly. On "Leave Me in the Grove," the band worships at the altar of The Animals and summons some ghostly, swamp boogie-style rock and roll.
Community, the band's debut album is out May 27 and you can pre-order here. Meanwhile, hear the new song below, right now.