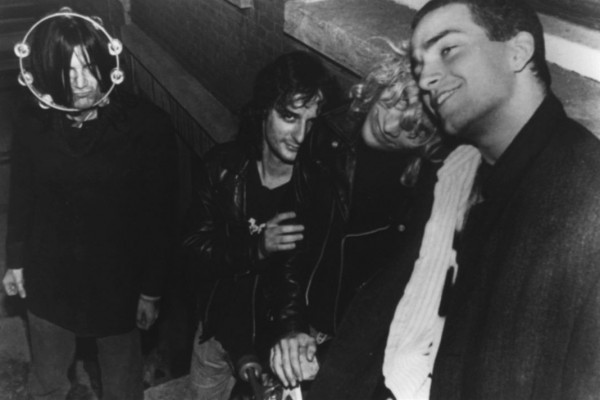 Unfortunately, John Stabb, the lead vocalist of Government Issue, passed away on May 7, 2016 of stomach cancer at the age of 54. Stabb was a key part of the early D.C. hardcore scene, first as part of the Stabs and then releasing the Legless Bull EP via Dischord in 1981.
The band then released the Boycott Stabb album in 1983. The band broke up in 1989. Unfortunately, in 2007, Stabb was badly assaulted by five men and required facial reconstruction. The band reformed as Government Re-Issue for a show in 2007 to help pay for Stabb's medical costs. The band also performed in 2014 with many original members.
The Punknews staff sends its condolences to John Stabb's family and friends. You can see the band's statement below.
It is with heavy hearts that we have to announce that at 7:43 p.m 5/7/16 our comrade John Stabb Schroeder lost his hard fought battle with stomach cancer.

Our hearts go out to his wife Mina. Rest in Power, brother, there will never be another.