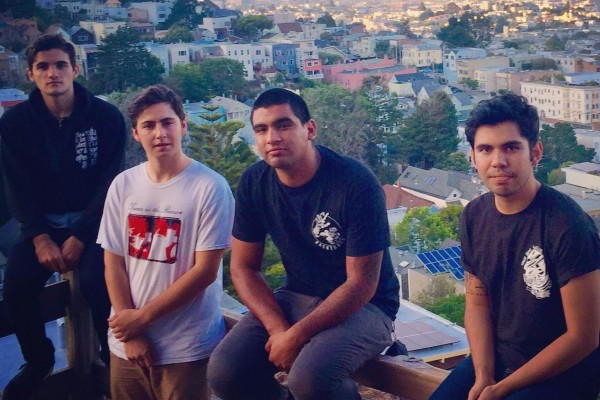 Today, Punknews is pleased to debut the new song by No Better.
"Better Man" is a plaintive song, that in turns, plays with with space and clutter. You The Promise Ring and Jimmy Eat World maniacs will be into this.
You can pre-order the band's new album here and check out the new song with some tour dates below, right now.
| Date | City | Venue |
| --- | --- | --- |
| August 5th | Pomona, CA | VLHS |
| August 6th | Riverside, CA | Clash City |
| August 7th | Santa Barbara, CA | House Show |
| August 8th | Chico, CA | 1078 Gallery |
| August 9th | Portland, OR | TBA |
| August 10th | San Francisco, CA | Honey Hive Gallery |