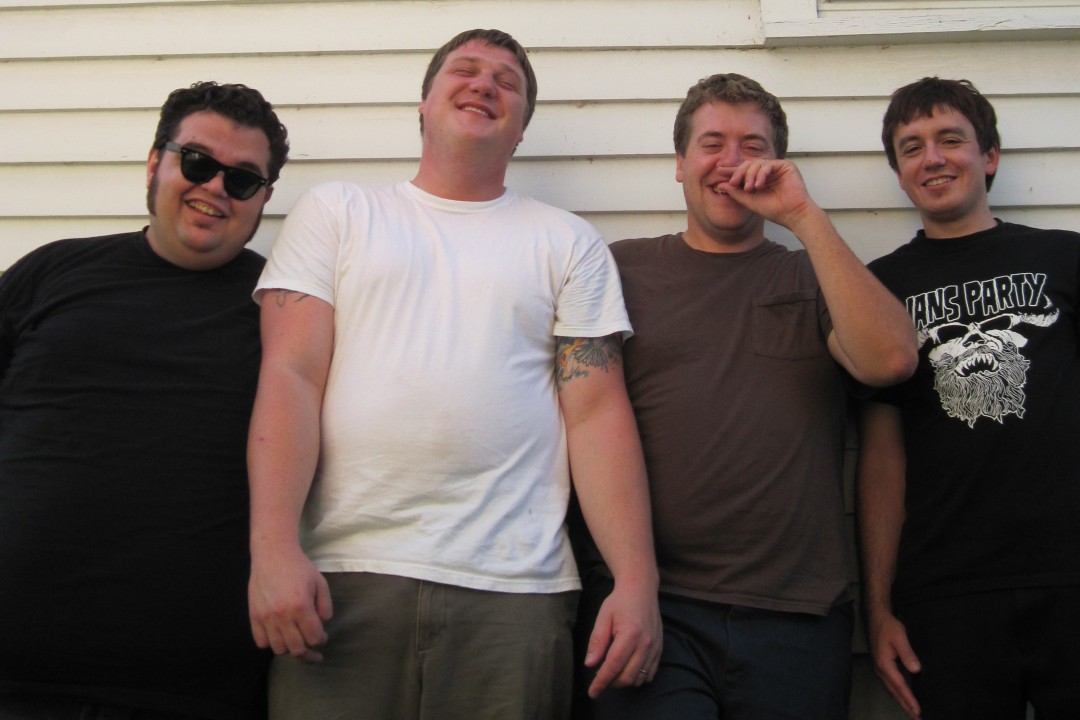 Live! from the Rock Room has posted a new video from their session with Chicago's The Brokedowns. This time around the boys are playing a brand new song, "Pardon the Light."
The Brokedown's most recent album, Life is a Breeze, was released in 2015.
You can check out this great new song below.