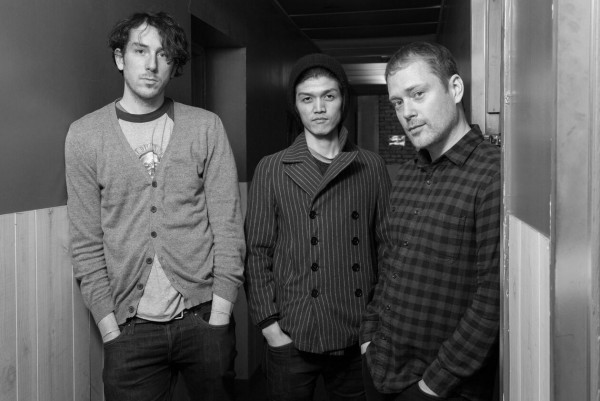 Today, Punknews is pleased to debut the new video by The Black Black.
"You are My Personal Pronoun" is a jagged shard of post-punk. The band roots the song in an arrhythmic pulse that plays with an abrasive tone. Channeling bands like Gang of Four and Wire, the band takes that ghostly soundscape and uses it to build a tale of paranoia and vitriol.
You can pre-order the bands new EP Adjusted I right here. Check out the video below.