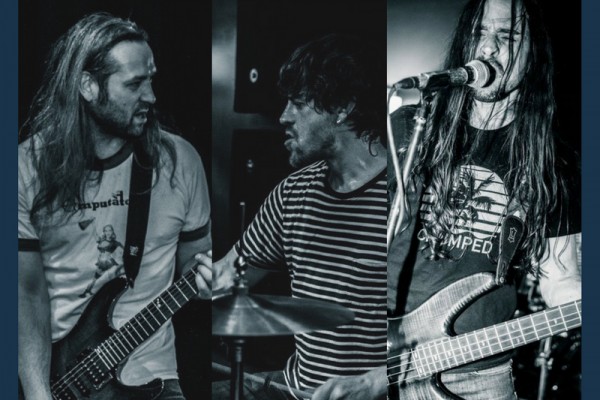 Today, Punknews is pleased to debut the new single by Earworms.
"Failsafe" is a ROCKER! In the vein of bands like Torche and Mastodon, Earworms are dedicated to the pure power of thee mightee riff, but they temper that edge with some melodic goodness. Interestingly, the track was produced by Jason Livermore at Bill Stevenson's studio and you might detect just a hint of modern pop-punk angst in these grooves.
The band's new album Superalien Coliseum is out December 9 via Money Fire records. You can pre-order that bad boy right here. Check out their NYC record release show right here. Then, hear "Failsafe" below right now!
Tour Dates